The efficacy and stability of delta-8 make it an extremely valuable hemp – derived chemical compound. Pur8's benefits and effects serve both medical and recreational consumers alike, and it illustrates the power of individual chemical constituents within hemp. As science defines and refines the applications for hemp's eclectic collection of cannabinoids, we will benefit.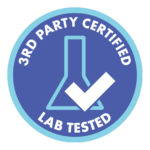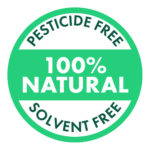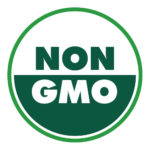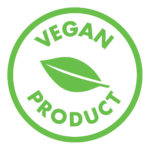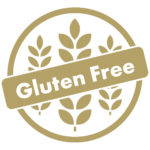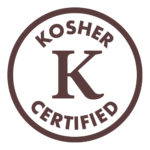 CBD Per Serving
20 mg per capsule

Product Facts
Non-GMO, Vegan, Gluten free, and Kosher.
Contains no artificial colors or flavors.
Full Spectrum Hemp Extract (Aerial Parts), Organic Fractionated Coconut Oil, Vegan Cellulose Capsule (HPMC)