Suggested Supplementation
20drops(approx. half dropper)

35 drops (approx. full dropper)
Titrate dose up slowly as needed. Consult your veterinarian if you have any questions.
Ananda Pets should be taken in accordance with recommended dosage. If an entire bottle of Ananda Pets is ingested in one sitting, consult your veterinarian.

Ingredients: Coconut Oil, Ananda Extract (hemp-derived), Bacon Flavoring.
Calculating Cannabinoid Potencies
Calculating cannabinoid percentages can be confusing at first. Our COAs report cannabinoid potency based on weighted concentrations (milligram or mg for short) per milliliter (ml). There are 1,000 miligrams per milliliter. For example, calculating 20mg per ml would equal 2% total concentration. Or, 1.5mg per ml would equal .15% total concentration. THC is defined by this formula:
Delta9 Tetrahydrocannabinol (D9THC) + Tetrahydrocannabolic acid (THCA) x .88%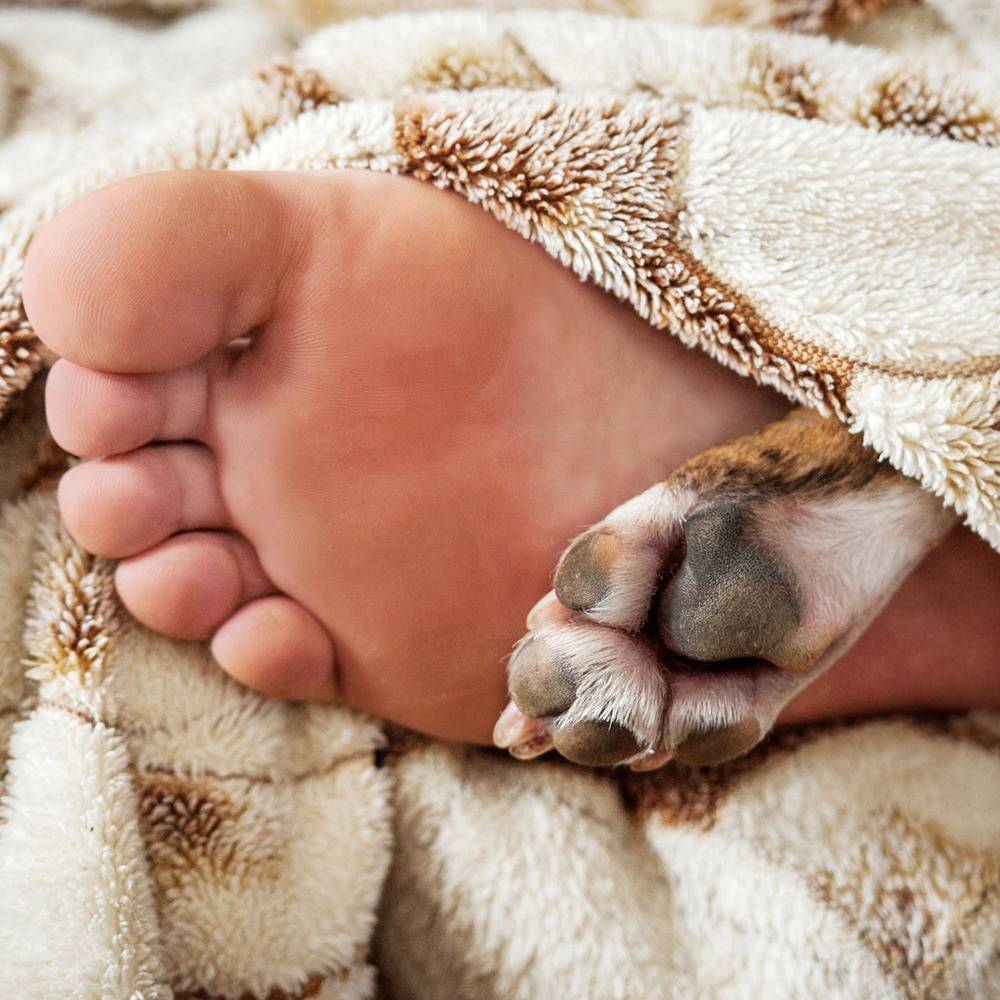 Just like us, our furry friends have an endocannabinoid system (ECS), a central regulatory system that plays an essential role in establishing and maintaining health. When the ECS is disrupted, any one of these things can fall out of balance. When the body does not produce enough endocannabinoids or cannot regulate them properly, we are more susceptible to illnesses that affect one or several of the functions mentioned above. Luckily, the cannabinoids found in full spectrum hemp extract can help regulate the ECS.
Pets have cannabinoid receptors found throughout the body and brain. These receptors work on pain, mood, appetite and inflammation which help restore normal balance and homeostasis. And just as CBD has helped humans, your pets can reap the same health-boosting benefits.
CBD may help pets who suffer from separation anxiety or noise phobias.
CBD has been extensively studied for its effect on stress and anxiety.
CBD shows promise in supporting:
Neurology & cognitive function
Immunity & allergy systems
Hip & joint mobility
Relaxation & comfort
Everyday health & wellness
Frequently Asked Questions
How do I administer it to my pet?
Place drops between pet's cheek and back teeth or drop onto their food or favorite snack.
Is it safe for both cats and dogs?
Yes. Ananda Pets is 100% safe for both cats and dogs to consume. Every batch of Ananda Pets is tested by a third-party lab to make sure the concentration of active cannabinoids is consistent and that there are no harmful chemicals or pathogens that could harm your pet. It is 100% natural, non-addictive, non-toxic and non-psychoactive. Your pet deserves the best, and we ensure our products meet the purity standards and quality you demand.
Will CBD make my pet feel "high?"
No. Your pet will not experience a "high" feeling from ingesting CBD oil. Unlike marijuana, hemp contains extremely low levels of tetrahydrocannabidiol (THC), the compound in marijuana responsible for the "high" feeling. Ananda Pets is non-addictive, non-toxic and non-psychoactive.
Are there any negative side effects?
Ananda Pets is safe, non-psychotropic and has no adverse side effects for your furry friends.
What will happen if I give my pet more than the recommended dosage?
You have absolutely nothing to worry about! There are zero recorded incidences of overdosing on CBD products, yet we still highly recommend you adhere to the suggested dose for your pet according to their weight.